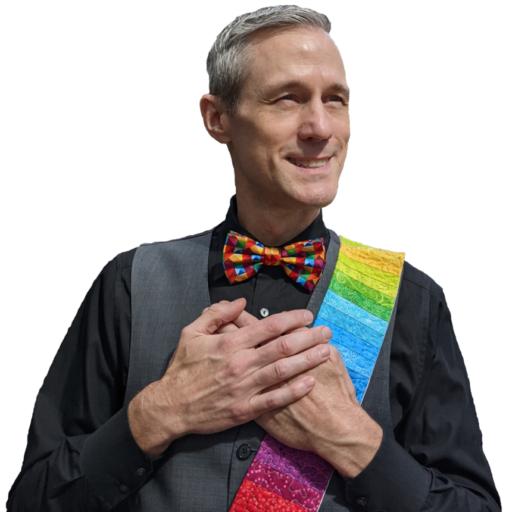 Ross Murray
His new book, The Everyday Advocate: Living Out Your Calling to Social Justice, available now from Fortress Press.
Ross is an ordained Deacon in the Evangelical Lutheran Church in America, with a calling to advocate for LGBTQ people and to bridge the LGBTQ and faith communities.
"There are a lot of well-intentioned people who feel like they don't know how to stand up and speak out…. I want to help them build those skills because our world…needs more vocal allies."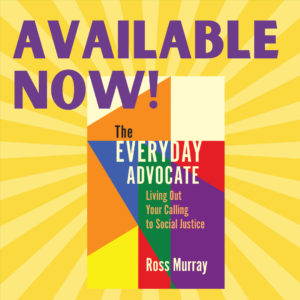 The everyday advocate
As Christians, we are called and anointed to bring good news to the poor, release to the captives, and freedom to the oppressed. In The Everyday Advocate, Ross Murray helps Christians explore our individual callings to justice and start taking practical steps to live that out.
The Everyday Advocate is for those who don't know where to start, for readers to discern their own call to advocacy, learn to identify injustices that still reign, and respond faithfully by incorporating big and small actions into their everyday lives.
Made, Known, Loved
Through the debates about the inclusion of LGBTQ people in the life of the church, one overlooked community is LGBTQ youth. Made, Known, Loved: Developing LGBTQ-Inclusive Youth Ministry builds on experience and wisdom cultivated through The Naming Project, a ministry created at the intersection of youth, faith, and LGBTQ identity.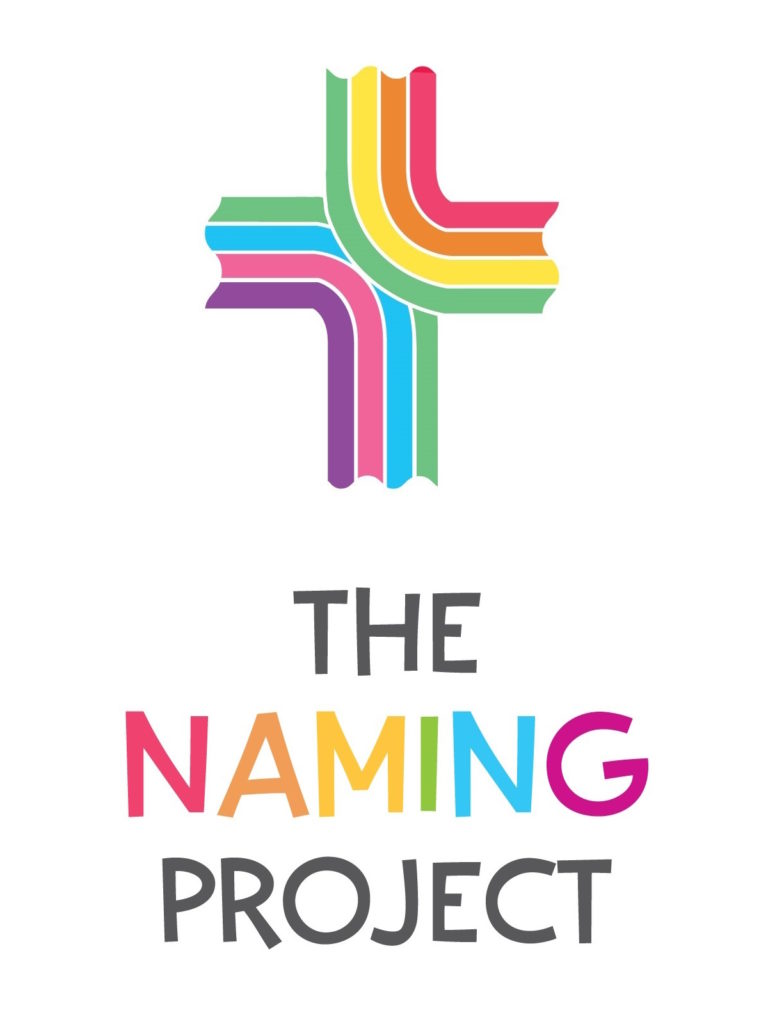 The Naming Project
Ross Murray is the founding director of The Naming Project, a faith-based youth ministry and summer camp for LGBTQ youth and their allies. He has worked with youth and families in a variety of settings, and presented LGBTQ youth ministry around the country.
Speaking & Consulting & Preaching
Ross is available for speaking, consulting, and preaching.
keynotes ◈ retreats ◈ strategy sessions ◈ workshops ◈ editorial ◈ bible study & resources ◈ teaching ◈ book study